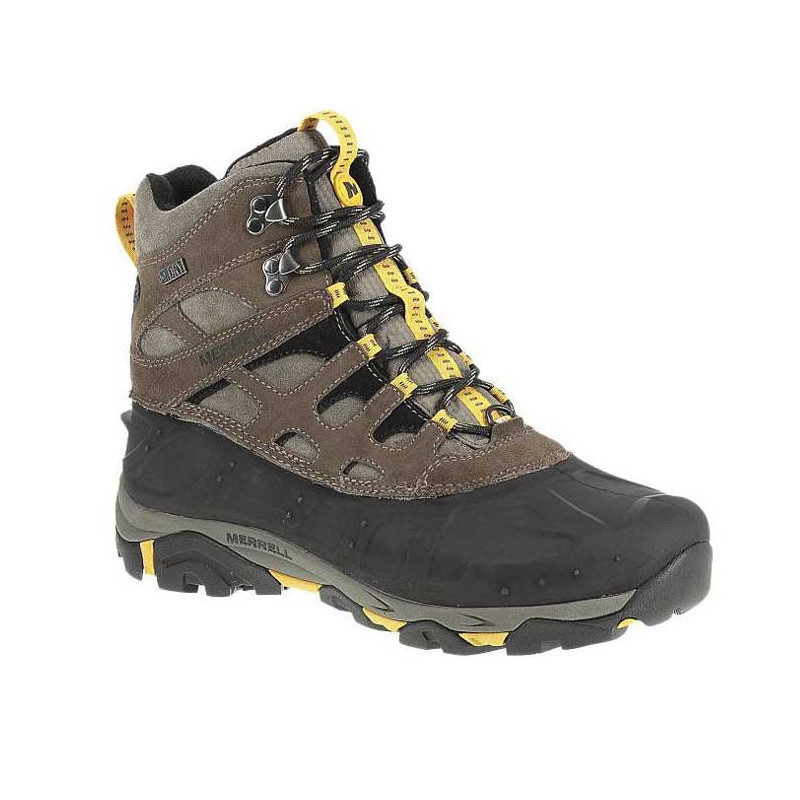  
Men's Moab Polar Waterproof brown
Sure to be your go-to winter hiking boot, our Moab Polar Waterproof keeps you dry and warm without feeling like a ton of bricks! The combination suede and mesh upper with M Select WARM insulation reflects and retains body heat, while the protective waterproof shell seals out water and stays flexible in frigid temperatures. Mountain Boots Goretex
Perfect for the summer season. They are very light but very resistant. Perfect for running.
Sure to be your go-to winter hiking boot, our Moab Polar Waterproof keeps you dry and warm without feeling like a ton of bricks! The combination suede and mesh upper with M Select WARM insulation reflects and retains body heat, while the protective waterproof shell seals out water and stays flexible in frigid temperatures.
No customer reviews for the moment.