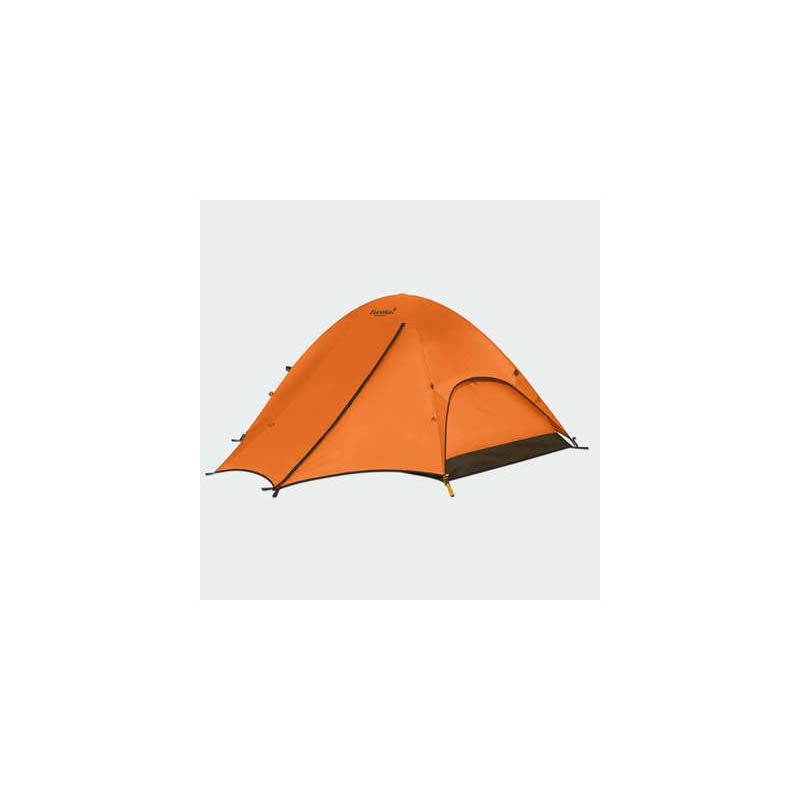  
APEX 2XT TENT orange
Versatile fiberglass 2 pole dome tents are ideal for those less demanding adventures.
Unique fly design offers protected wet weather performance or can be rotated 180 degrees for easier tent access in fair conditions. Mountain tent
Perfect for winter and extreme cold all year round. Holds rain and humidity very well. Capacity for 2 people
No customer reviews for the moment.